Managed Print Solution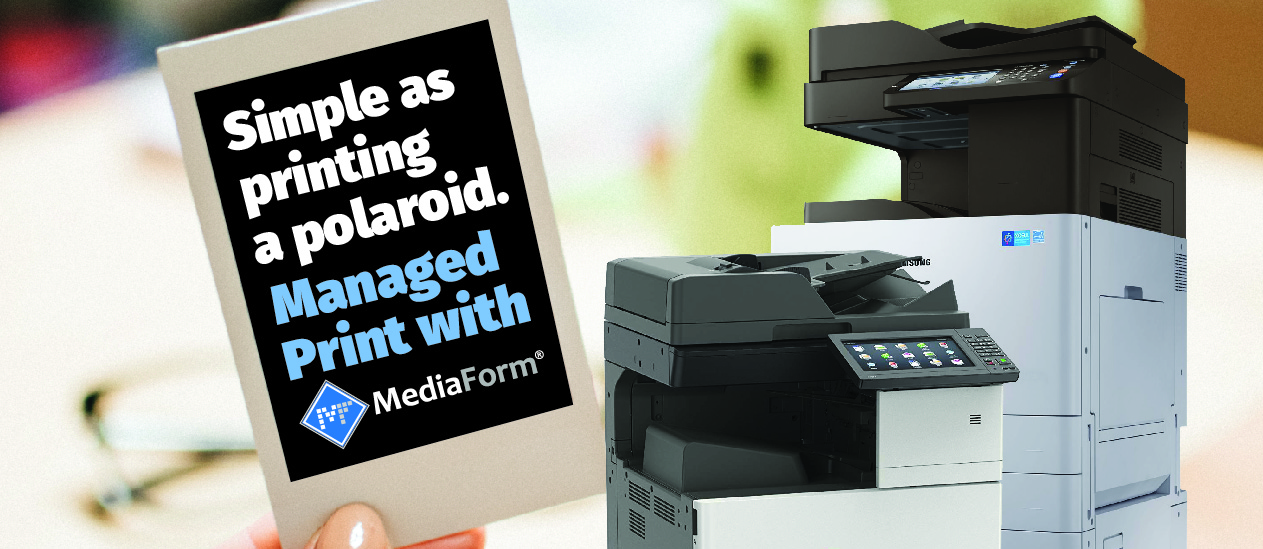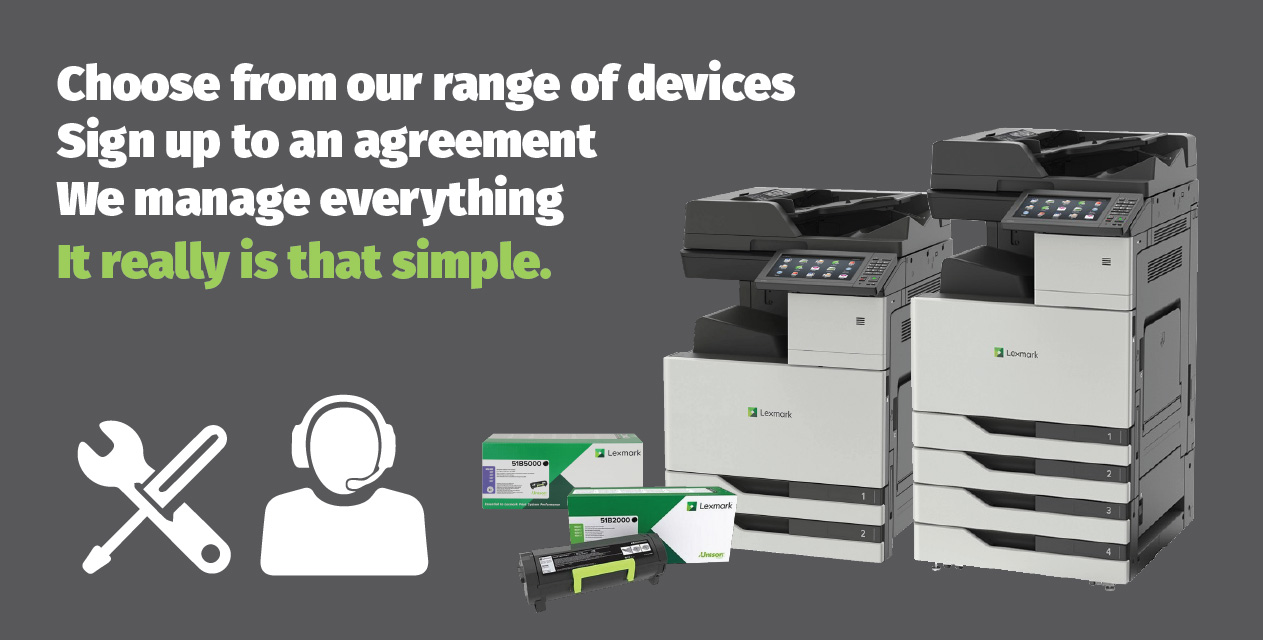 OUR FLAGSHIP DEVICES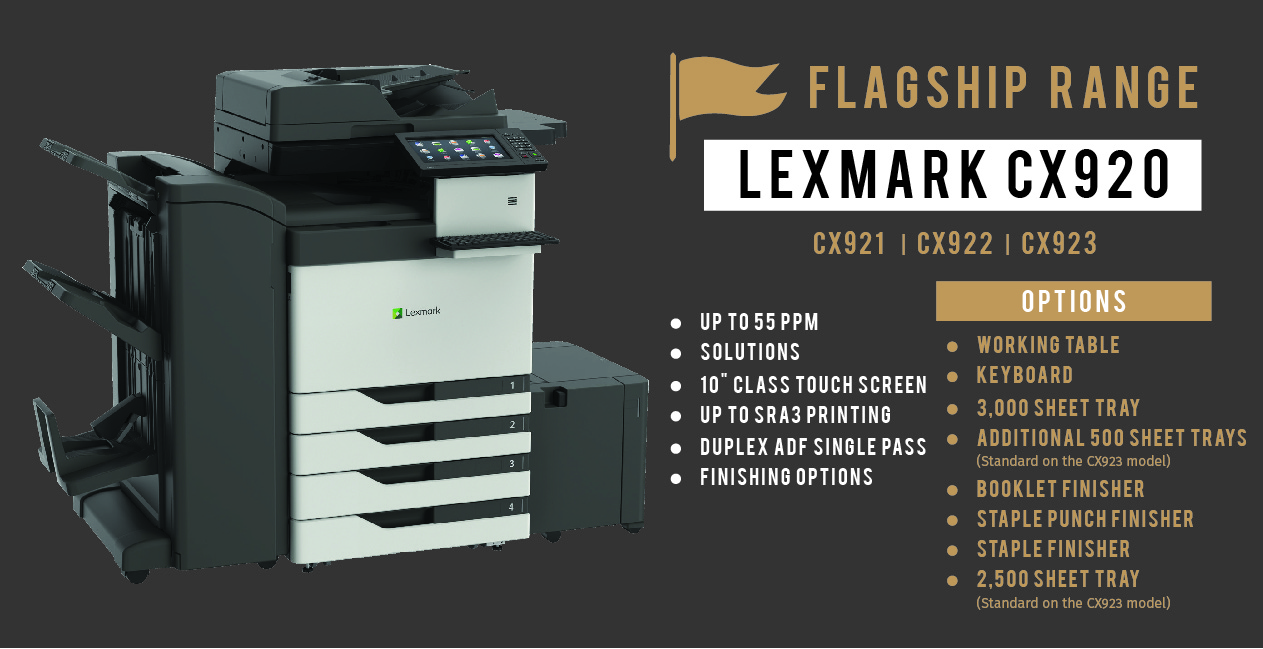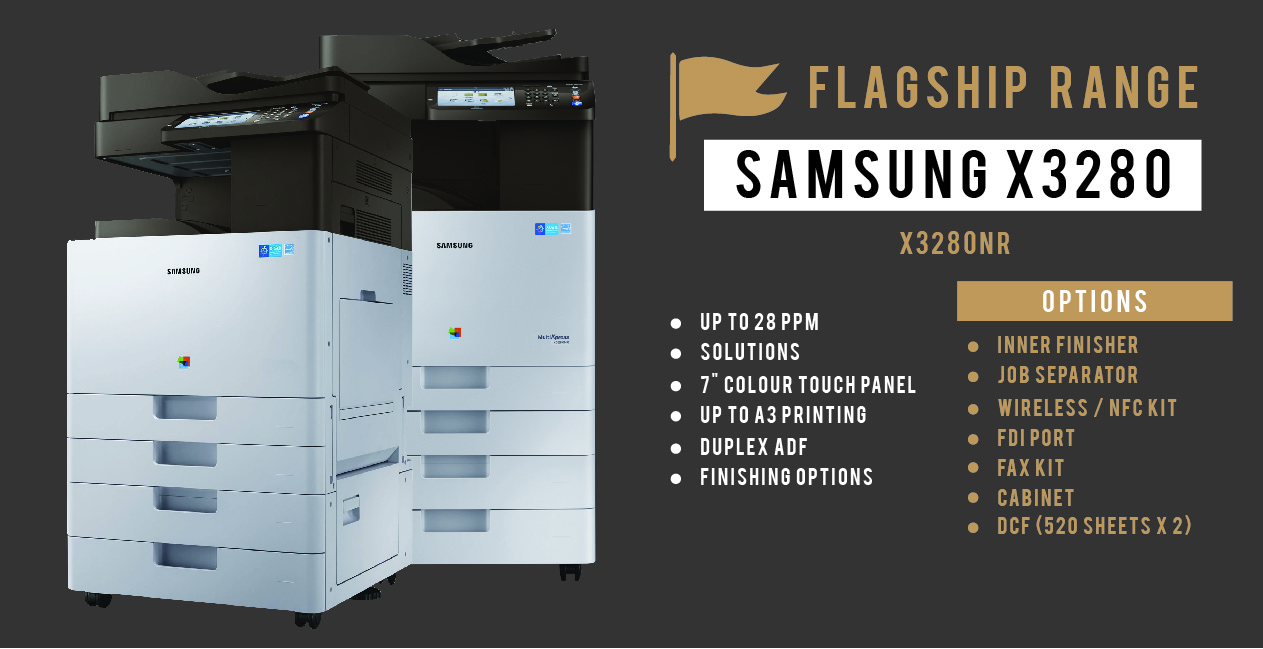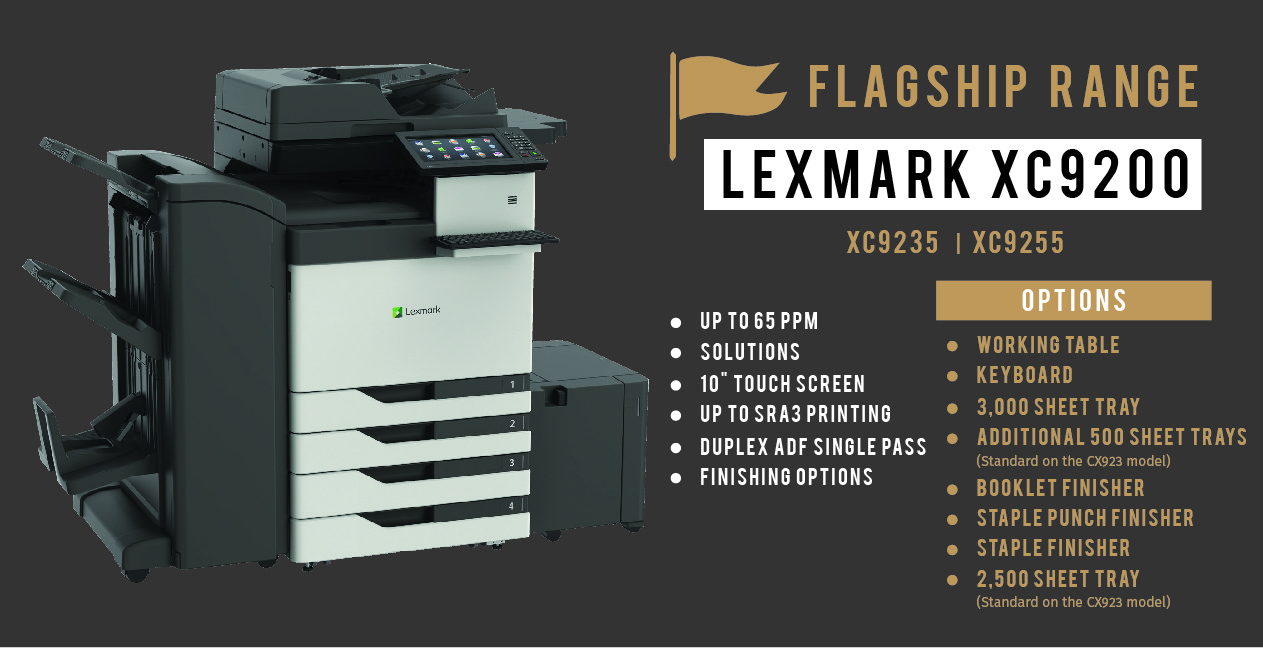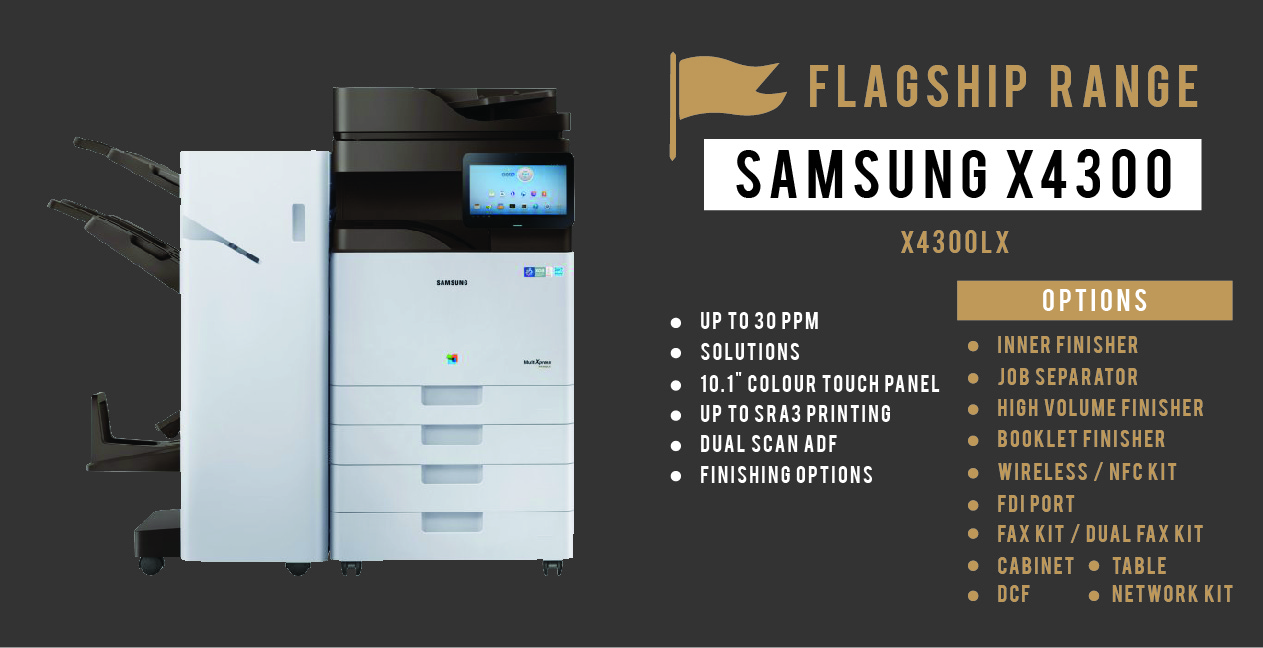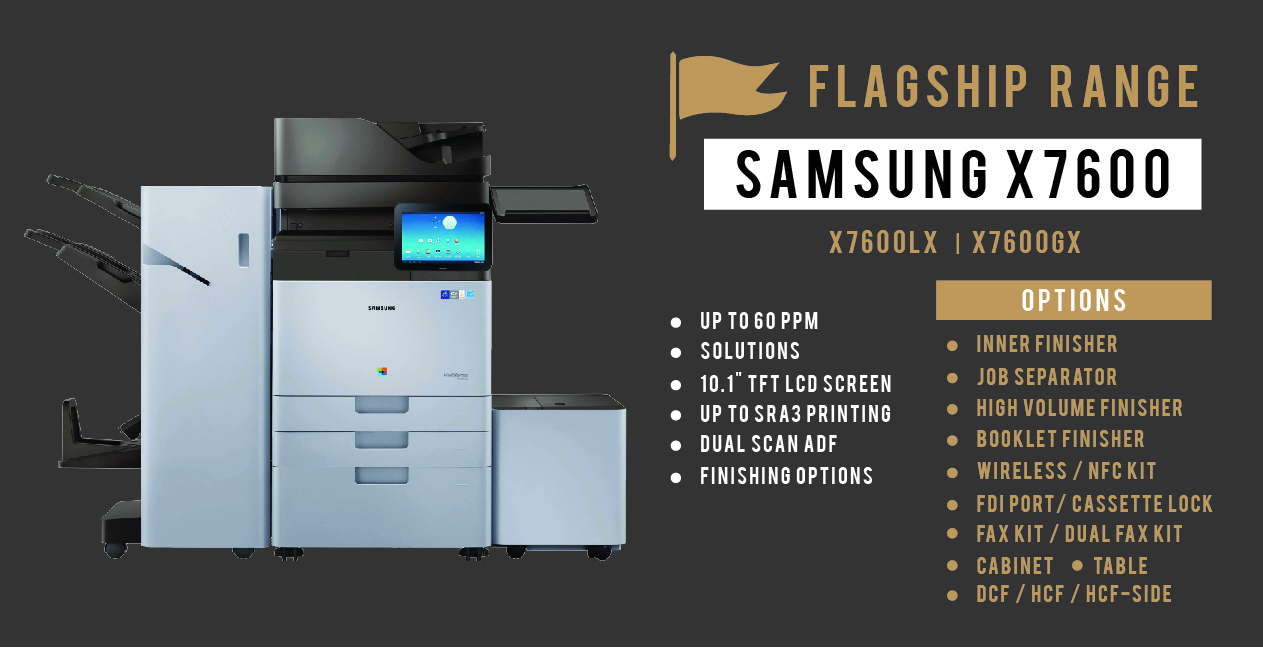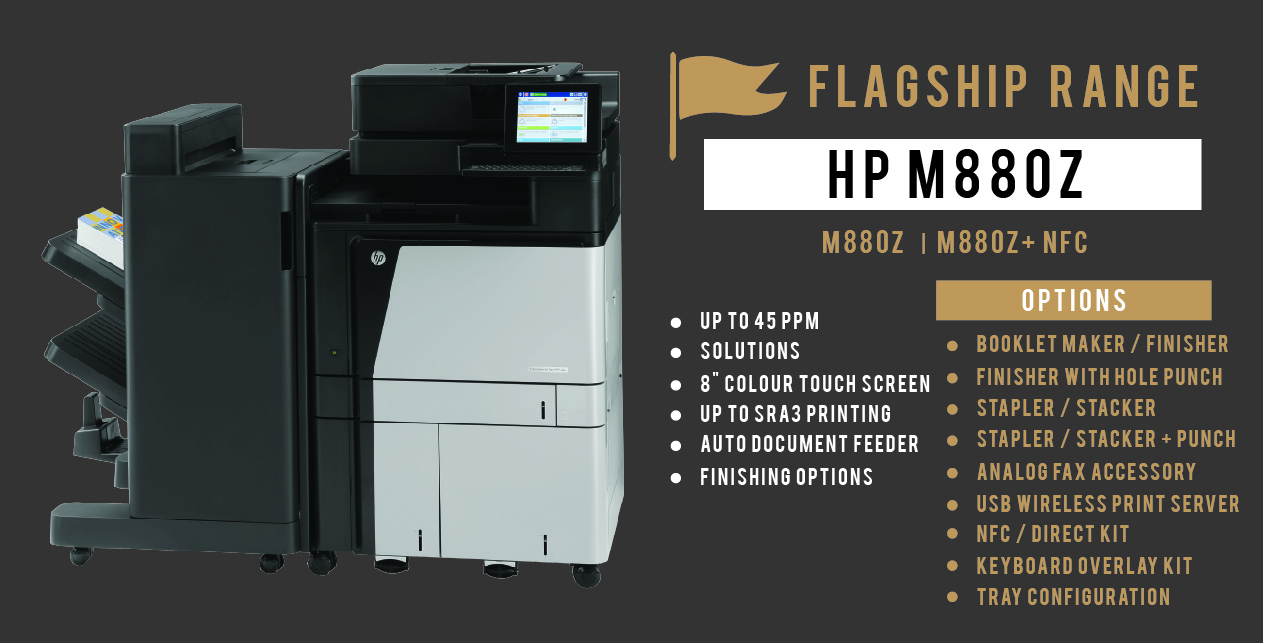 THE DIFFERENCE WE MAKE
Print and Imaging is our passion. We work with all our customers to deliver Managed Print Services (MPS) that offer outstanding value, excellent control and continual improvement.
1. Manage Your Fleet
Cartridges are now billed through cost per page on a monthly basis, which means a dramatic improvement in workflow for your business or organisation, add to that the avoidance of unused
cartridges getting thrown in the bin as waste or being misplaced in storage.
2. Local Technical Support
Printer servicing and repairs are provided locally and not overseas which creates a quicker response time as well as a more efficient support structure. Our highly trained technical support staff are based within Australia so you don't need to call staff in other parts of the world to get your printer fixed. We also service all printers under warranty for free.
3. Authorised Partnership with Vendors
We have formed strong partnerships with HP, Lexmark and other leading vendors to ensure high industry leadership and performance as well as full confidence in what we do. Being officially recognised as partners, you can be sure to receive genuine parts, supplies and service as well as a strong platform for managed print.

4. Real Value with Mediaform MPS
Document production is typically one of the biggest expenses for an organisation, costing up to 3% of revenue. Yet many organisations don't have the time, staff or expertise to effectively monitor or manage their print environment. With Managed Print Services, you can outsource the management of your document output and associated business processes. Our technical team suggest that savings could be up to 60% as a result of an effectively designed and implemented MPS.
OUR 5 PHASES TO A NEW LEVEL OF EFFICIENCY (MPS)




TESTIMONIALS & MPS RESOURCES
"Great work and good service" - Jai Narayan, Financial Controller at 2nds World
"MediaForm has been managing our fleet of 100 printers now for over 18 months and during this time they have maximised the performance and cost savings of our printer fleet. The staff are friendly and responsive to our needs and requests. We would highly recommend them to any company looking to have their fleet under management." - Mike Casey, Group IT Manager at Heartland Motors
"We are a large company with 5500 printing devices spread over 2700 locations in 6 Australian States. Many of these devices are located in regional & remote areas. Mediaform has successfully managed all fulfilment & support services for this fleet since the start of the contract in 2013 and for many years prior. We operate critical health services in the areas of General Practice, Specialty Services, Dental, IVF, Pharmacy, Pathology & Imaging which puts significant demands on information flow & especially our printing fleet. Mediaform have been able to respond to the ever-changing needs & challenges of our business whilst maintaining overall fleet uptime and business continuity." - Wayne Sandy, Procurement Manager at Primary Health Group

INTERESTED IN SIGNING UP?
So you're eager to sign up! or you may still be unsure? Have a chat with one of our Managed Print representatives today by contacting us on (02) 8857 0400 or fill in the enquiry form below.
Everyone is making the switch, have you?