Did you miss Apple's Worldwide Developer's Conference?
MediaForm is here to breakdown all the new and exciting key features this update brings.
Get the best out of your iOS experience with a simple run down on how to use and navigate these features.
What is our overall review of iOS15? Well, quite simply we believe its probably one of the most useful updates Apple has released so far. The team here at MediaForm believe this iOS update really caters to our new evolving lifestyles and needs.
Using your front camera or even previously stored photos in your camera roll, you will be able to highlight recognisable or legible text to copy and paste. You not only can copy and paste the text, you can use it as a tool to translate languages!
In the camera app you'll see a yellow viewfinder bracket appear as the camera recognises text. When this pops up, you will be able to tap and select your text.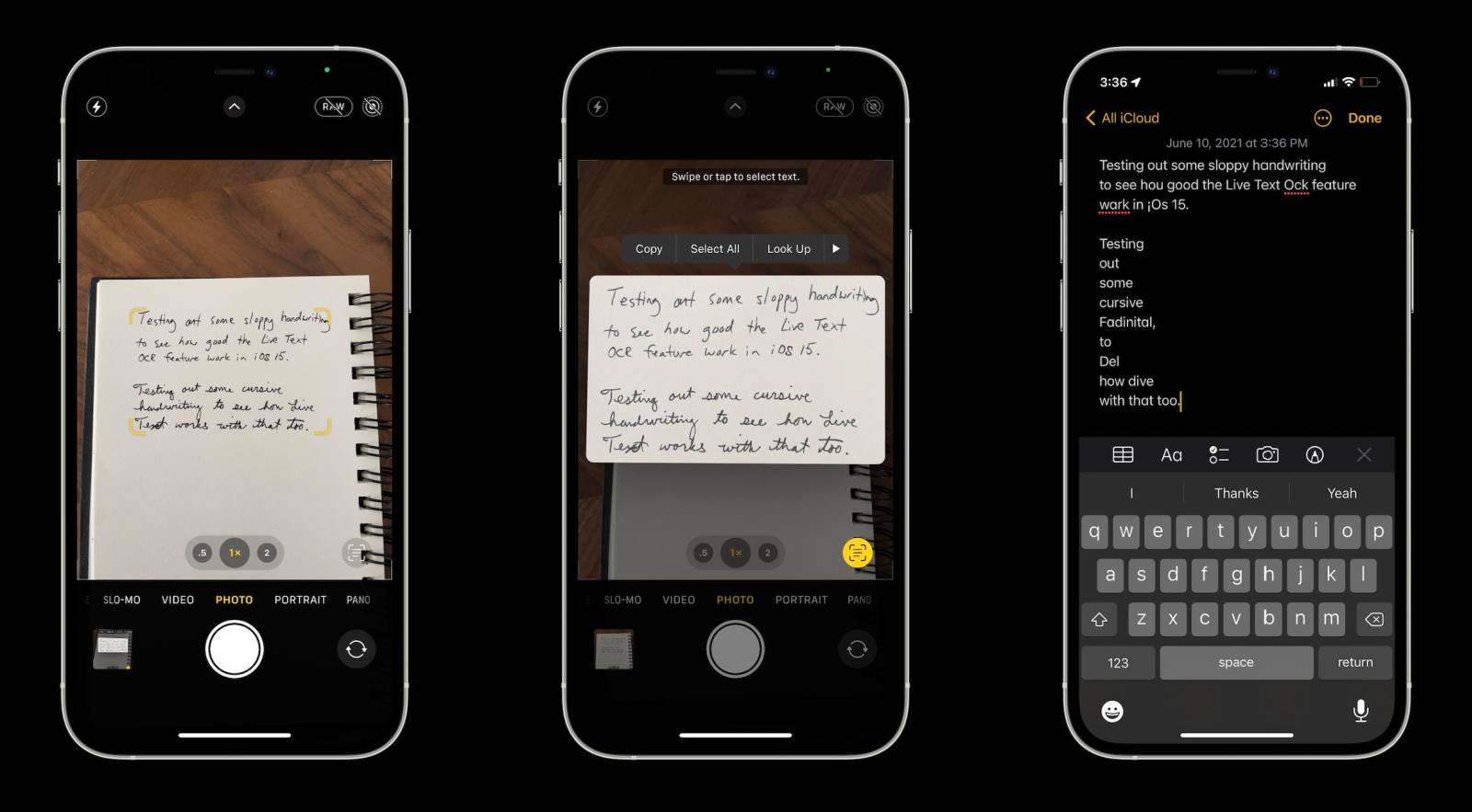 Portrait mode for videos and Facetime
With this new feature, you'll be able to make yourself the centre of attention.
For video, you can access the portrait setting within the control centre panel. All you have to do is 3D touch the icon and select the portrait button. For Facetime calls, tap on your own video view to expand all the options. You can select portrait mode from here.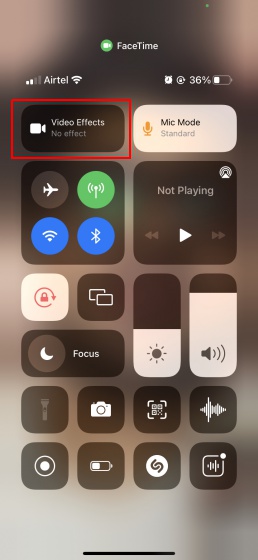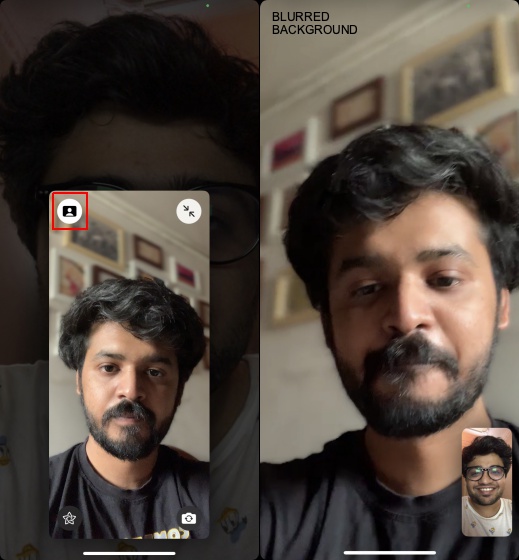 Apple has made using maps so much easier. Gone are the days you are confused of where to turn or take an exit. The 3D map along with augmented reality view really make a world of a difference for streamline travel.
Browser Extensions now on iPhone:
Many of us love using browser extensions such as Grammarly and Honey, unfortunately these were only ever available to use on desktop. With this iOS15, you can now install these extensions onto your Safari browser!
To do this, you'll need to launch your settings app and scroll all the way down to select Safari. Once you're in, click on extensions to add them onto your iPhone.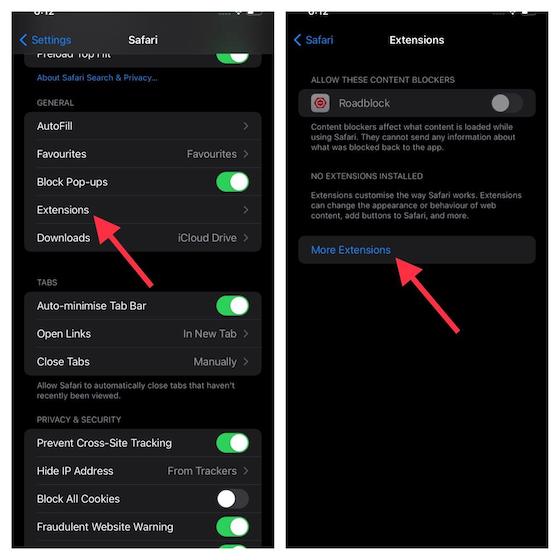 With this feature, you can use your camera to quickly learn about the things around you. This is a handy feature, you won't need to reverse image search to find the answers you are looking for. The camera recognises objects and scenes to help you get more information about them.
Recent Posts
Here's Why A Compact Printer Is An Essential Piece Of Your Work-From-Home Setup While web …

How To Increase Your Productivity When Working From Home Working from home can be a tough …

Remember when Windows announced that Windows 10 would be the last version of Windows we would s …