Technology the Great Equaliser for Education, says HP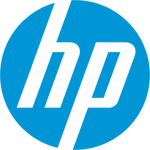 HP has always been at the forefront of innovation when it comes to their product line, but the forgotten innovation is what they do to make an impact to society on a global scale. HP as a brand is very powerful, if not the most powerful in the IT space, and they are using their innovation to enable students and teachers in lesser developed countries to gain access to quality education.
The Program
A program called "HP's Innovation & Digital Education Academy" or HP IDEA is doing just this, empowering teachers throughout Africa, the Middle East and Central Asia to make an impact in providing innovative education solutions for over 500,000 students across 16 countries. The education landscape is changing and this is only the beginning, according to HP.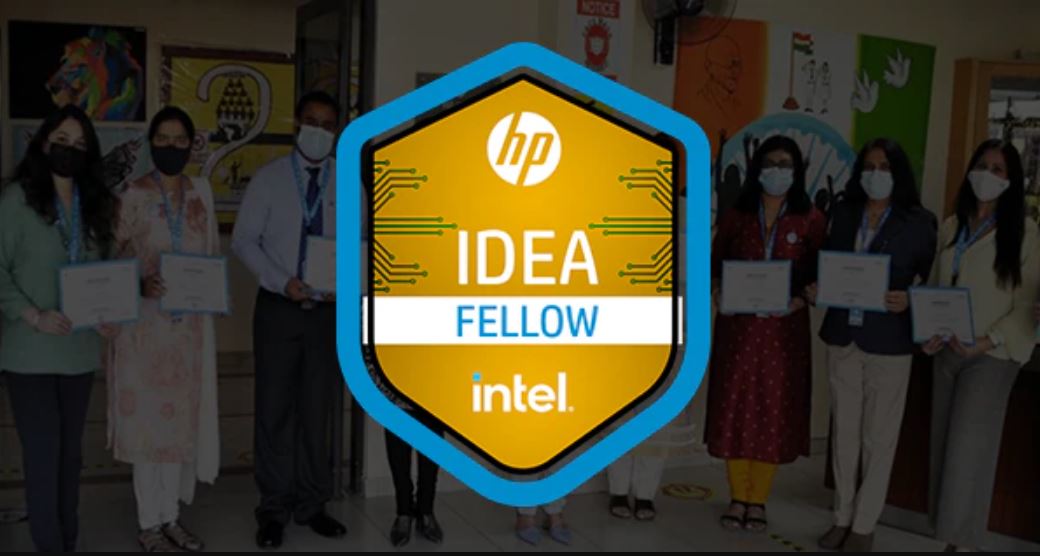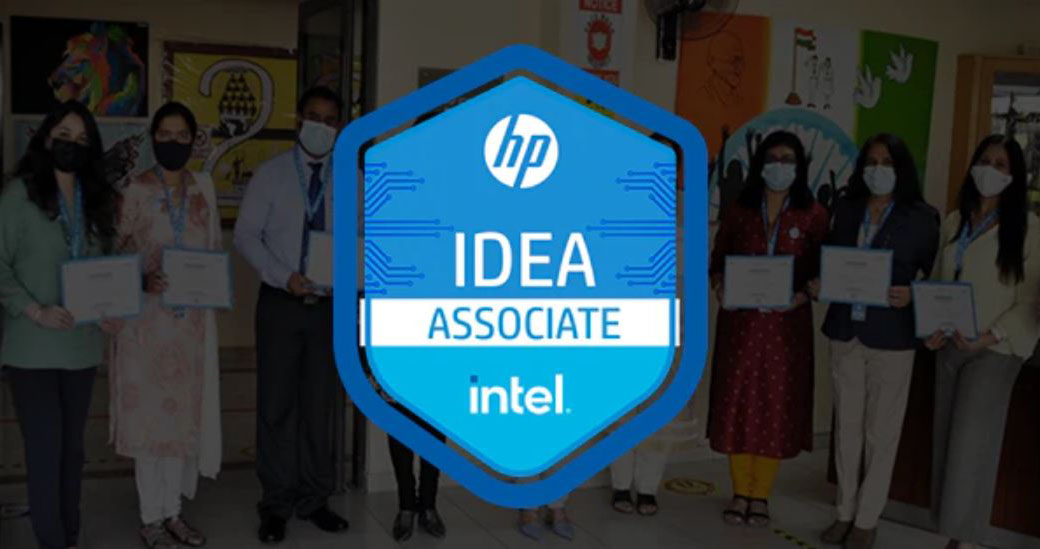 To find out more information about this program, watch the video below or go to: hp.com/hpidea
Recent Posts
Technology the Great Equaliser for Education, says HP HP has always be …

HP Australia hosted their Annual Channel Partner Awards night in both Sydney & Melbourne, ho …

Christmas is just around the corner, so here's some ideas for the best tech Christmas gifts t …