The Best Tech Gifts To Spoil Dad This Fathers Day
Father's Day is coming!!!!
Lockdown has made it extremely hard to pop into store and shop for a present like you usually would. That means online shopping is your next best bet, and you're probably realising you don't have that much time left. No need to stress, we've put together a list of the latest tech gadgets perfect for dad. The best bit is we offer Australia-wide fast shipping, so even though you can't spend Father's Day with the old man in person, you can still make his day just as special.
For the adventurous dad
Zero-X Edge Full HD Drone
If you've got an adventurous dad like I do, lockdown is their worst nightmare. What better way to spark some excitment than the Zero-X drone. Have them practicsing in the backyard and ready for the next adventure in no time. One of the most advanced flight performing drones around. Whether you're a beginner or a seasoned pro the Zero-X's three speed modes will allow you to fly both comfortably and quickly out of the box.

For the gaming dad
Razer Cynosa V2 Keyboard
No gaming setup is complete without a Razer keyboard. Paint your play in an immersive light with the Razer Cynosa V2, the essential RGB gaming keyboard. Embrace a gaming experience you wont ever want to turn away from.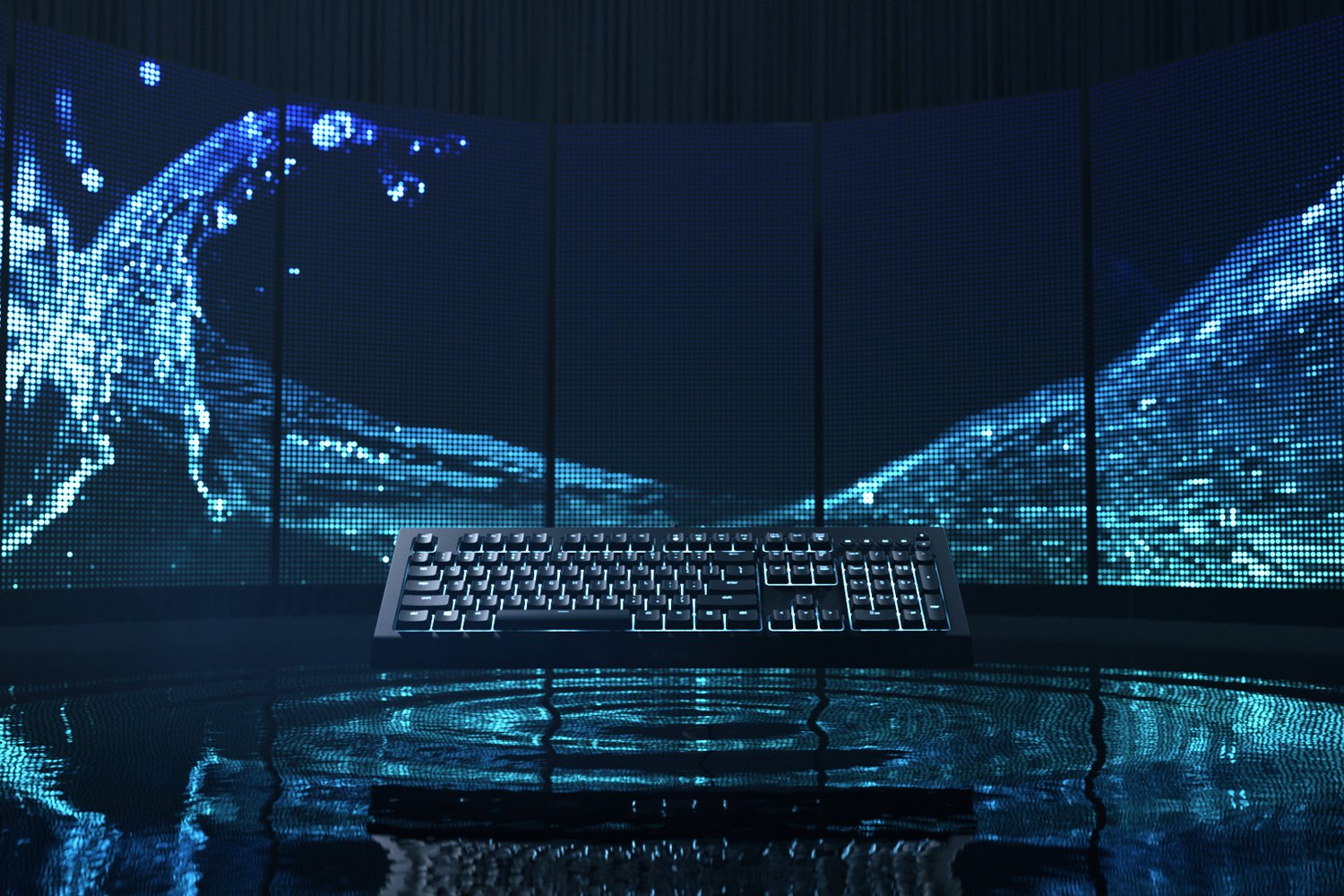 Corsair HS35 Stereo Gaming Headset
Not being able to have a beer with your mates is hard on anyone. What better way to stay connected with the Corsair gaming headset. Talk to your friends for hours on end and never miss a beat. Play comfortably thanks to its plush memory foam, adjustable earcups and lightweight construction.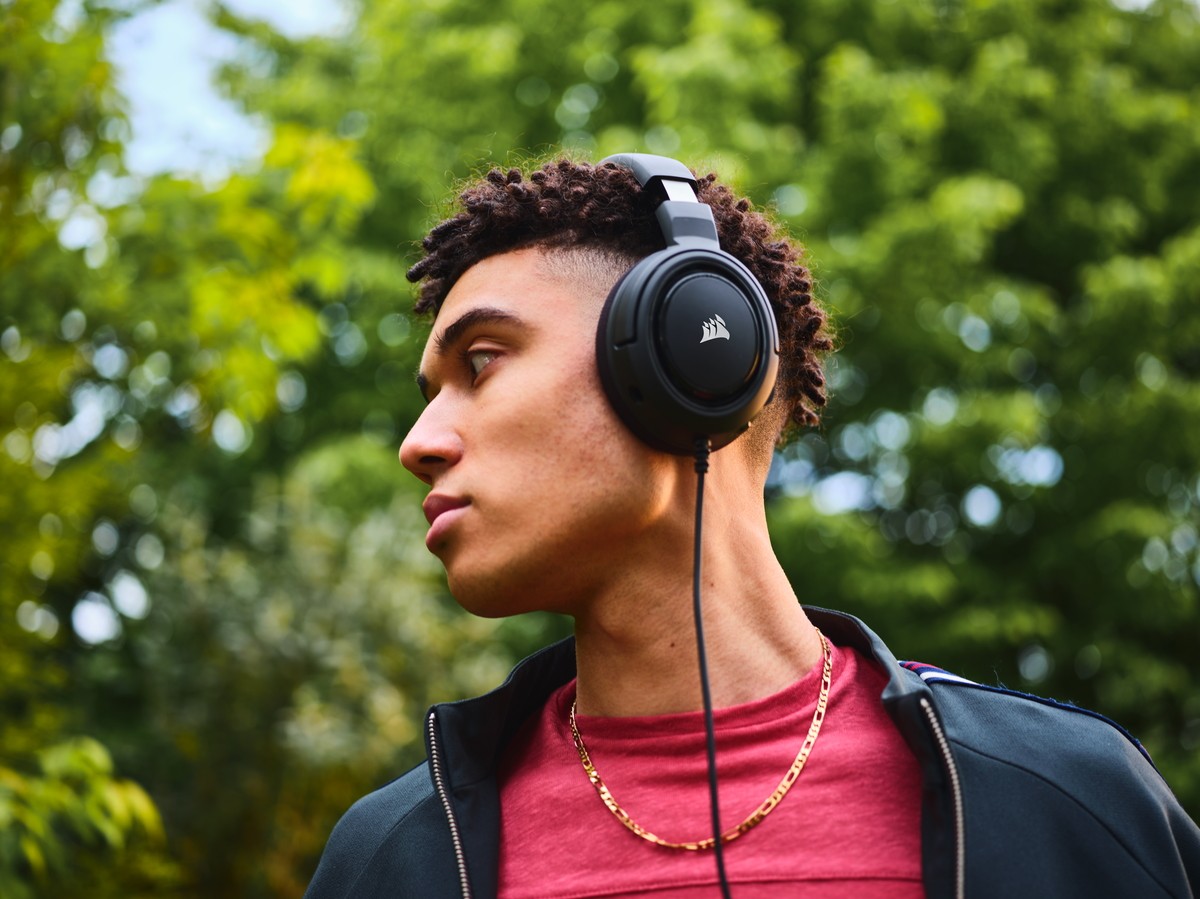 For the work-from-home dad
Dell P2419h Monitor
It's true wrking from home is here to stay. Is dad struggling to stay focused by reading of his tiny laptop screen?Upgrade his setup with this compact Dell monitor. This 23.8" monitor is built with an ultrathin bezel design, a small footprint and comfort-enhancing features.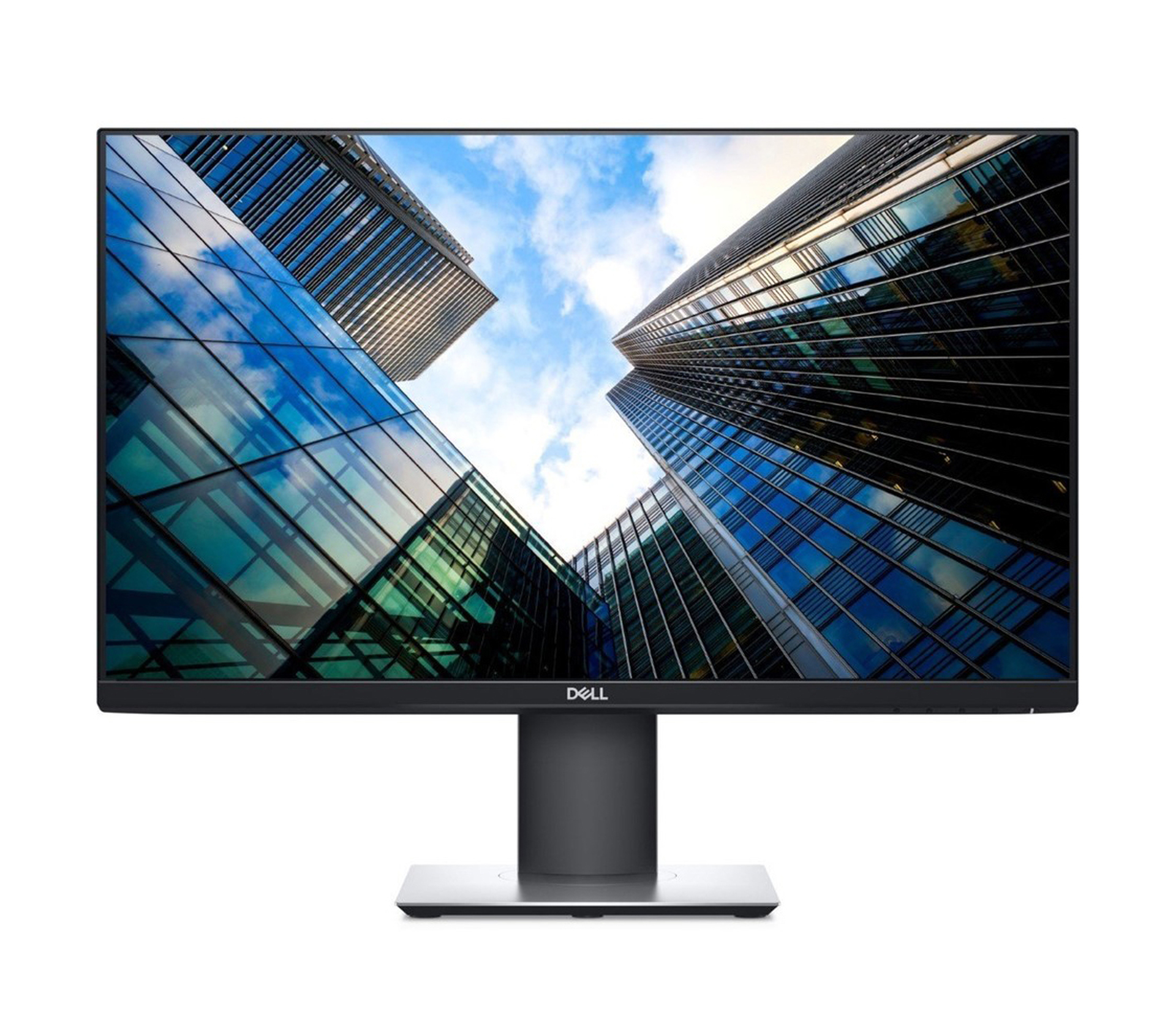 Cooler Master Caliber R1S Gaming Chair
Sometimes the dinning room chairs just don't cut ir for the 8hour workday. This is one dad will definetly thank you for. With an ergonomic design and breathable PU material, Caliber R1S is your perfect match for long hours at your desk. With head and lumbar support pillow, say goodbye to muscle stiffness!
For the music loving dad
LG XBoom Go PH1R Bluetooth Speaker
Lighten with different lighting modes the LG XBOOM GO PH1R entertains. Leave it in a solid colour of your choice. Stream music wirelessly via Bluetooth from mobile devices.
Apple Airpods with Charging Case
Airpods are the ultimate gift for anyone, especially for dad. Give him his favourite tunes but on the go. No better way to brighten up that daily lockdown walk. After a simple one-tap setup Airpods work like magic. They're automatically on and always connected. Airpods can even sense when they're in your ears and pause when you take them out. With five hours of listening time on a single charge.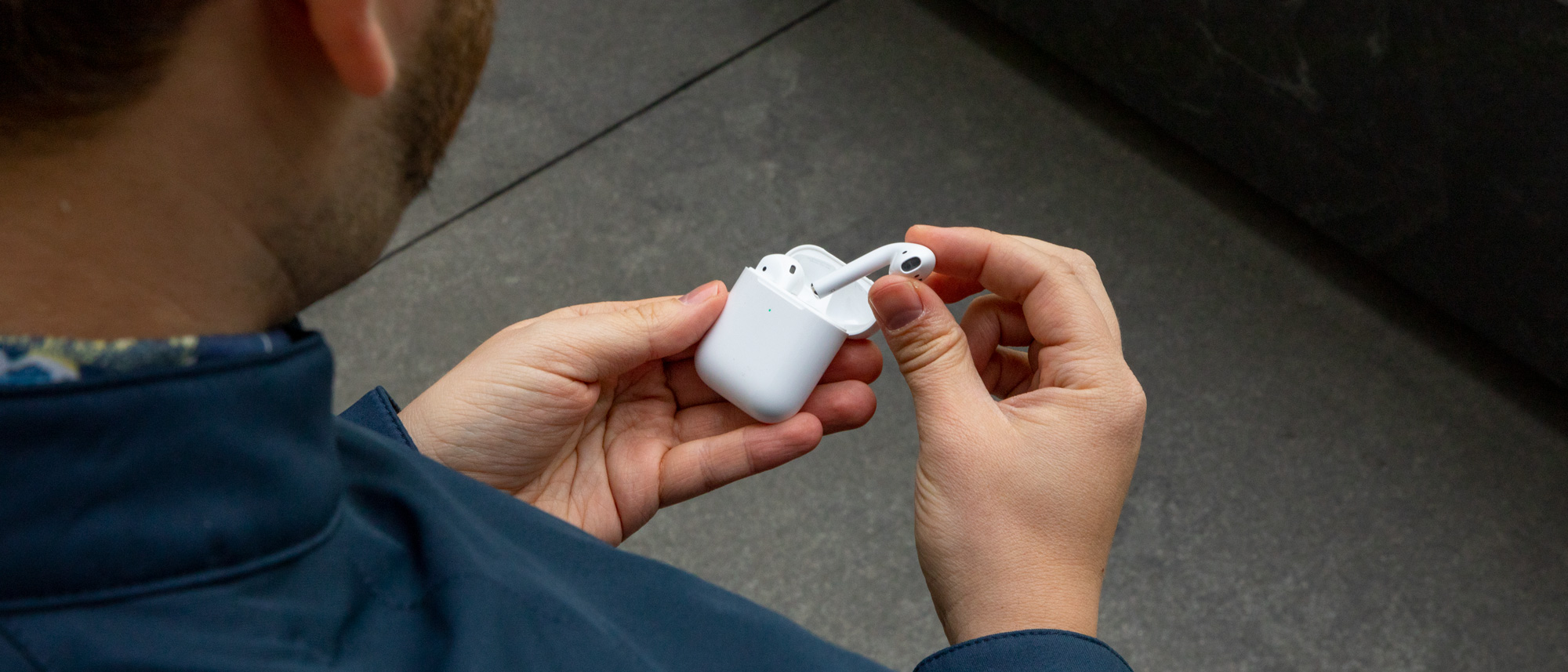 For the sleek dad
Otterbox Symmetry Series Phone Cases
Dad's are known for being rough and that's no exception when it comes to phones. I can't count how many times my dad has broken his phone. Give them the ultamite drop protection, whilst still looking stylish with an ultra-thin design. Lasting antimicrobial technology helps protect case exterior against many common bacteria. Get the most out of your IPhone with the Symmetry Series+ case.
For the on-the-go dad
Klik Wireless Car Charger Cradle
Car chargers are a great invenion, but a car charger that also wirelessly charges your phone.....simply amazing. Snap one up for dad, and hay grab one for yourself while you're at it. Get the most from this infrared auto-sensing wireless charging cradle compatible with QI-enabled wireless charging devices. Includes premium vent mount, dash mount and window mount.
For the technologically savvy dad
Belkin BOOST↑CHARGE™ Dual Wireless Charging Pads
Having chords all over the bedside table would annoy anyone especially dad. Double up on wireless charging pads and free up your counter or desk space for good. BOOST↑CHARGE™ Dual Wireless Charging Pads are designed for seamless compatibility with the latest smartphones, providing each phone up to 15W of power at the same time.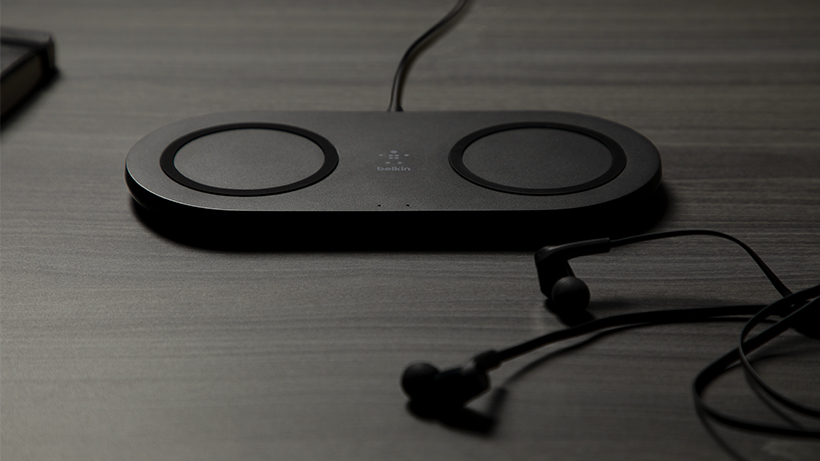 Belkin speaker & Charging Stand
The wireless carger just got an upgrade. The ultimate companion for your desk, nightstand, kitchen counter – or anywhere you want to charge and listen. Amplify your favourite podcast, playlist, or video with its high-quality built-in Bluetooth speaker, or make a crystal-clear, hands-free FaceTime call using its convenient stand and microphone, all while wirelessly charging your smartphone.
Recent Posts
A Quick Guide To Our Most Asked Printer Problems & How To Fix Them Yourself I thi …

It's tough to know when the right time to upgrade your printer is. Here's some common signs to lo …

The Best Tech Gifts To Spoil Dad This Fathers Day Father's Day is coming!!!! …