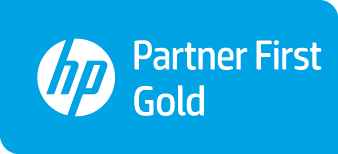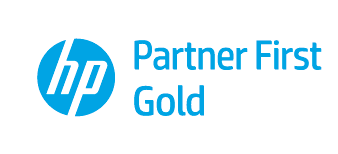 MediaForm is a certified HP Gold Partner. Each time you purchase HP products like a printer, cartridge or notebook, know that you are purchasing genuine HP as well as local Australian stock.
WHAT DOES THIS ALL MEAN?
HP has a proven track record of trusted partnerships in one of the IT industry's oldest and most respected partner programs.
Instant recognition and trust of the supplier.
The supplier is able to offer you (the customer) innovative and integrated HP products.
The supplier's staff are skilled and qualified in HP comprehensive sales and technical training.
NEED MORE INFORMATION?
Talk to one of our HP sales experts today by calling 02 8857 0400 or emailing sales@mediaform.com.au
Recent Posts
How To Increase Your Productivity When Working From Home Working from home can be a tough …

Remember when Windows announced that Windows 10 would be the last version of Windows we would s …

Are Your Remote Employees Protected From Cyber Attacks? I'm sure by now you're tired of h …