Remember when Windows announced that Windows 10 would be the last version of Windows we would see…. Well 6 years later and here it is, Windows 11. Windows 11 brings with it a fresh new design and numerous features aimed at streamlining your PC, to offer the greatest productivity yet.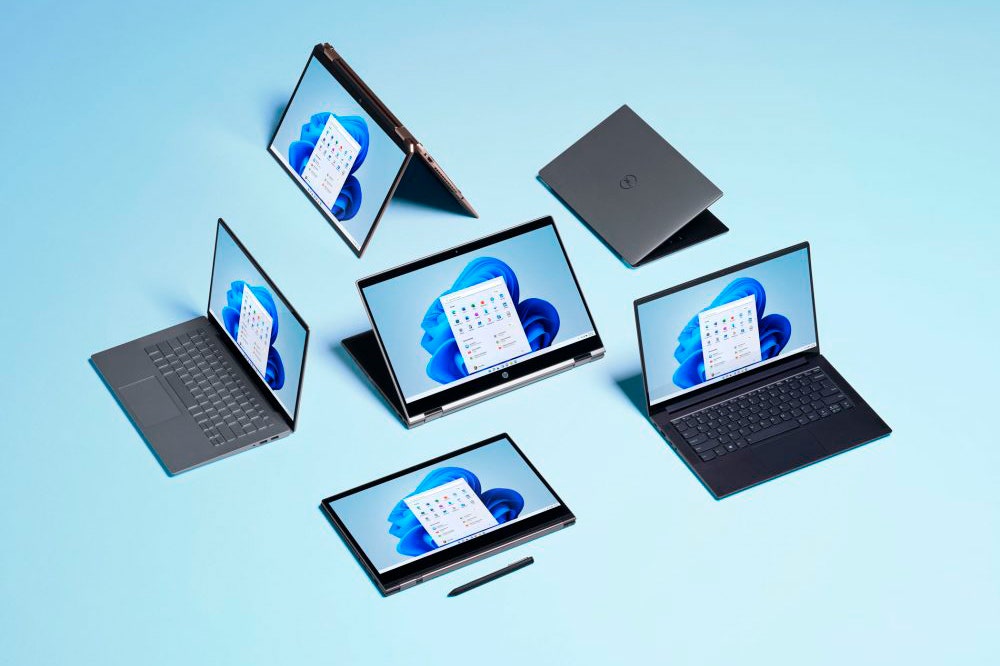 Farewell Windows 10
Now not to worry, similar to how Windows 7 & Windows 10 coexists same will go for Windows 10 & 11. This means that both software will remain active once Windows 11 is implemented. Microsoft has mentioned that Windows 10 will exit support on October 24, 2025, which isn't new news as this was originally stated when Windows 10 was first released back in 2015. For enterprises to keep getting support from Microsoft the best option is to upgrade to Windows 11 before 2025.
Free Upgrade
Microsoft has stated that customers running Windows 10 under a legal license will be able to upgrade to Windows 11 free of charge. Unlike the Windows 7 to 10 upgrade, there is no time limit so far on the 10 to 11 upgrades.
Features
There are a number of improvements for the Windows 11 release, with Microsoft stating this is their "most secure release yet". Here a few of the best features that have been released so far.
Home screen
The home screen has had a small upgrade with a new design and a new taskbar now known as the "dock". The biggest change that is evident is the start menu has been moved to the centre of the screen. It is also cloud-powered so it changes depending on the time of day.
The windows also have a rounded appearance, a more mac-like appearance you could say. With light and dark modes as well as numerous different wallpapers to choose from.
Windows widgets are also back! The customisable feed slides out to show you info such as news, weather, calendar, and recent photos.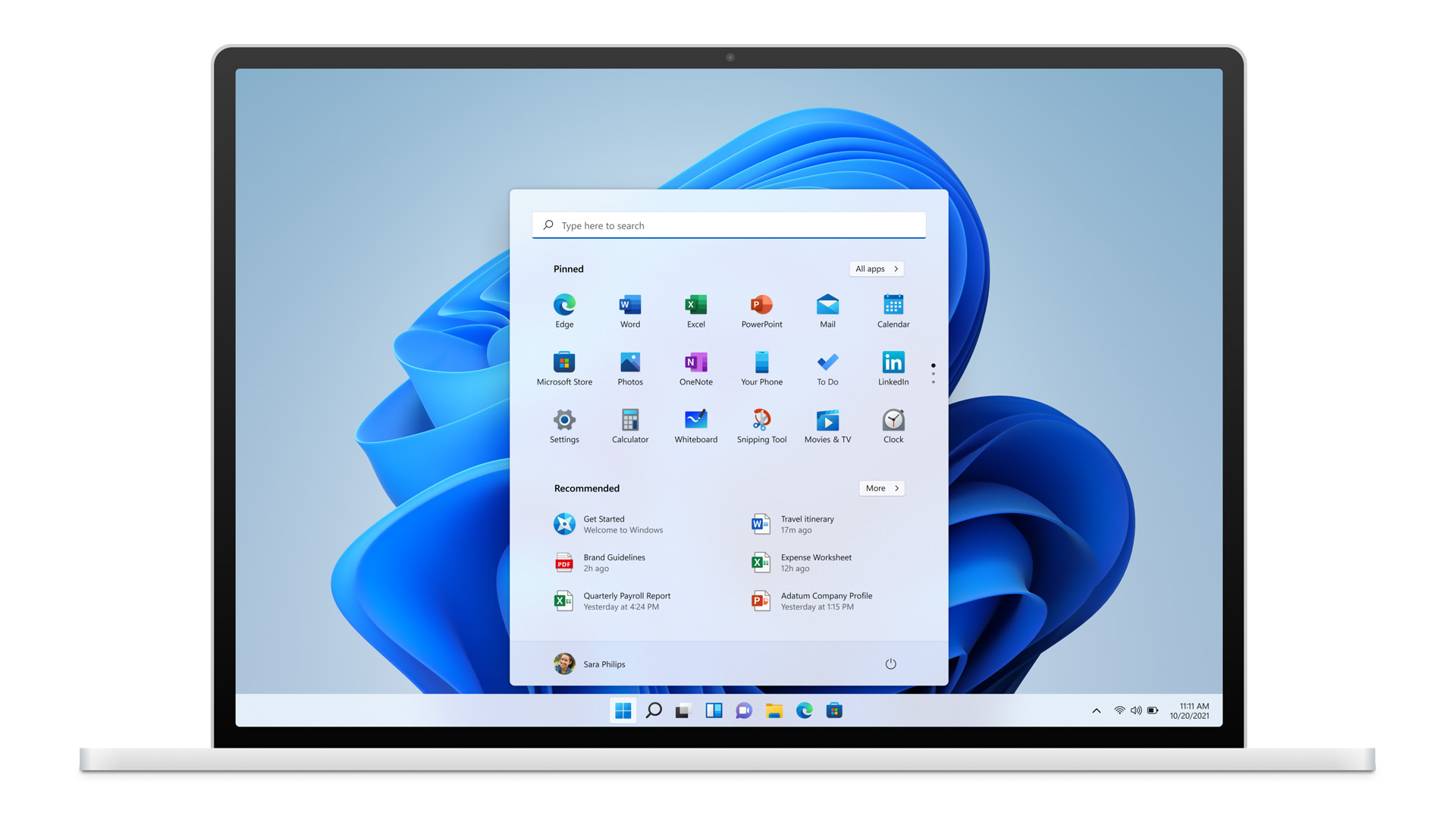 Customisable Desktops
Another cool feature is the virtual desktop feature. Windows 11 lets you create separate virtual desktops for each part of your life and fully customise each one. That means you can have a separate desktop for school, work, and personal. Or even a separate desktop for each family member. Changing between them is as simple as scrolling to the bottom of your screen.
Snap Layouts
Snap Layouts is a program that lets you arrange all your open windows into different layouts on the screen. This will maximise your performance and save you from switching back and forth between windows.
With Snap Layouts comes Snap Groups. Snap Groups are the set of open windows you saved in Snap Layouts. This allows easy access to pull up this configuration once again.
Android Apps
Android apps will now be built into Windows 11 through the new Microsoft store. Previously you could access android apps on your PC in certain cases (e.g. if you had an android phone), but now Windows 11 will make them available to everyone. This means you'll have access to nearly 500,000 apps including Netflix, Tiktok, Disney Plus and much more.
Take a look at Windows release video below.
Recent Posts
Here's Why A Compact Printer Is An Essential Piece Of Your Work-From-Home Setup While web …

How To Increase Your Productivity When Working From Home Working from home can be a tough …

Remember when Windows announced that Windows 10 would be the last version of Windows we would s …