Happy Easter from the MediaForm team! This week's blog is a treat for all you Cricut fanatics.
While Cricut is the perfect companion for small businesses and creative enthusiasts. MediaForm believes Cricut machines would make the perfect addition to any classroom craft activities or organising. The creative possibilities are endless and teachers are customizing their classroom spaces and materials in all kinds of fun and different ways. It'll help turn any classroom in to a fun and comfortable learning space. Here are our top reasons as to why you need it in the classroom!


1. Get organised:
Jenna ( @yearthreewithmsp) has shown us how you can stay on top of the syllabus and grading in style. Never waste planning time looking for that game from last year or searching for materials. This way you'll have more time to focus on your students and their needs.


2. Create functional visual cues
Miss Dzubay ( @missdzubay) has created this awesome voice levels chart to control noise in the room. Communicate our standards, rules or even the learning outcomes in style. Students will be more likely to focus and positively respond to your requirements when it looks this cool!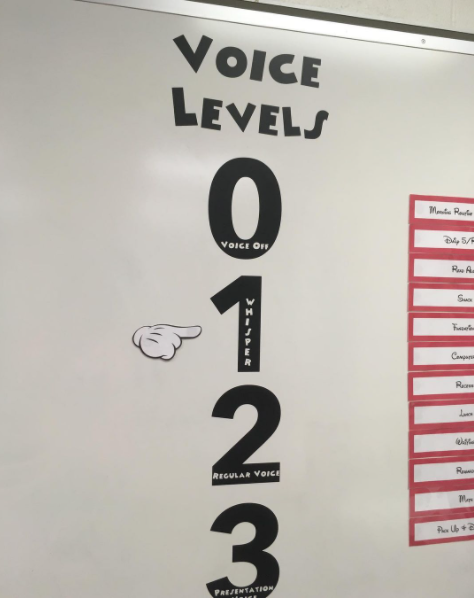 3. Stationary and Craft Station
Carmen ( @littlestronghome) and Mrs Stiglitz (@mrs.stiglitz) has created these smart stationary/craft stations. Keep small spaces tidy and organised. No matter what stationary your students use on a daily basis, you can use the Cricut to label and keep everything organised. In order for the school year to go smoothly, it is crucial for everything to have its place. It will save you time cleaning at the end of the day!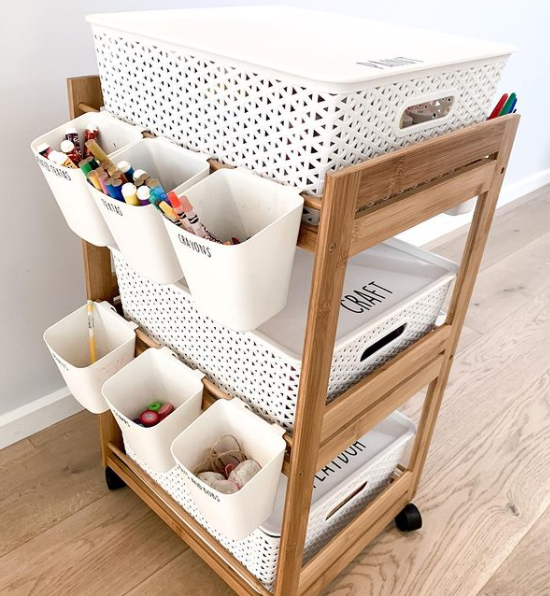 4. Personalised label and stickers
Seb ( @seb_tomlinson) used Cricut to create these adorable custom stickers for her girls. Add a personal touch to being organised in the classroom. With Cricut labels, there will be no more fighting between students about who owns what! Saving tears and tantrums while avoiding items being lost.


5. Inspirational quotes
Allie ( @thirdgradeparade) inspires her students to read! Turn any classroom into a warm and inviting space to learn with quotes and inspiring cues. Quotes make a big difference in student morale, it is meaningful to them that their teacher care enough to make the classroom look inviting and special.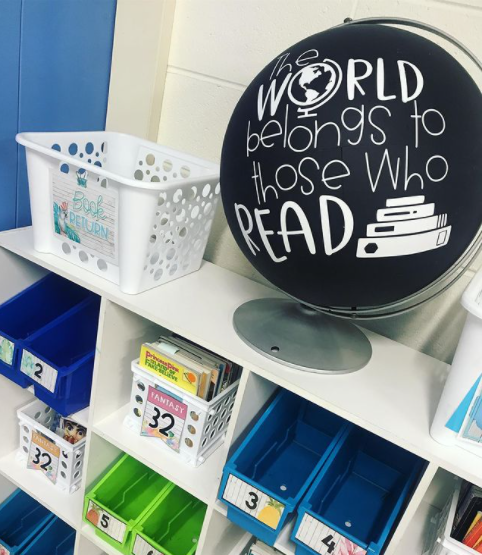 Easter Creations:
We asked the community to share with us their best creations for the upcoming Easter holidays. These features would make the perfect craft activity for students as a take home Easter project just before the school holidays. Scroll on through to get inspired for your next project.
Thank you to everyone who submitted and shared their work with us at MediaForm!


Easter Card – Paul (@scissorspaperpaul)
Here at MediaForm one of our favourite online Cricut creators would have to be Paul.
Materials used:
Cricut Maker Machine
Cricut metallic pens
AC Cardstock
Paul notes that you could also make this with the Air 2 machine.
You can check out how he made the card on his YouTube Channel: https://www.youtube.com/watch?v=nJzBQ9_zf3c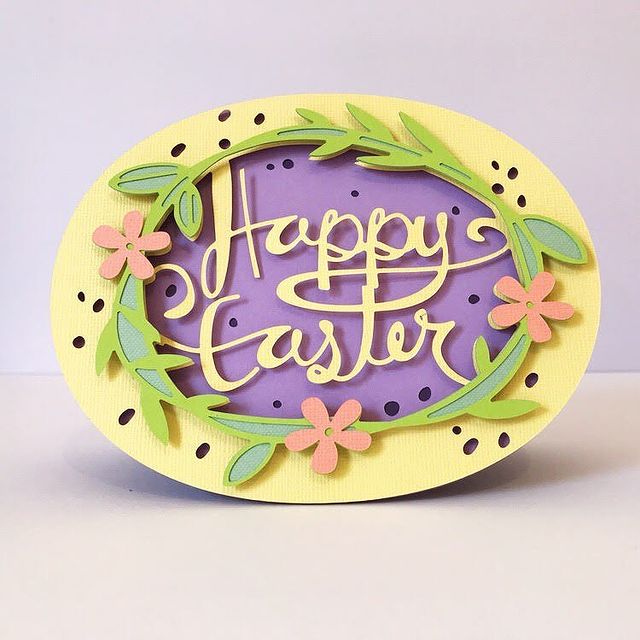 Easter Bonbonniere – Tanya Lea
Tanya has created these adorable custom bonbonnieres. Students can enjoy decorating their bunnies and eggs with markers or paint in the classroom.
Materials used:
Cricut Explore Air 2
Cardstock in pink and blue
Clear eggs from Spotlight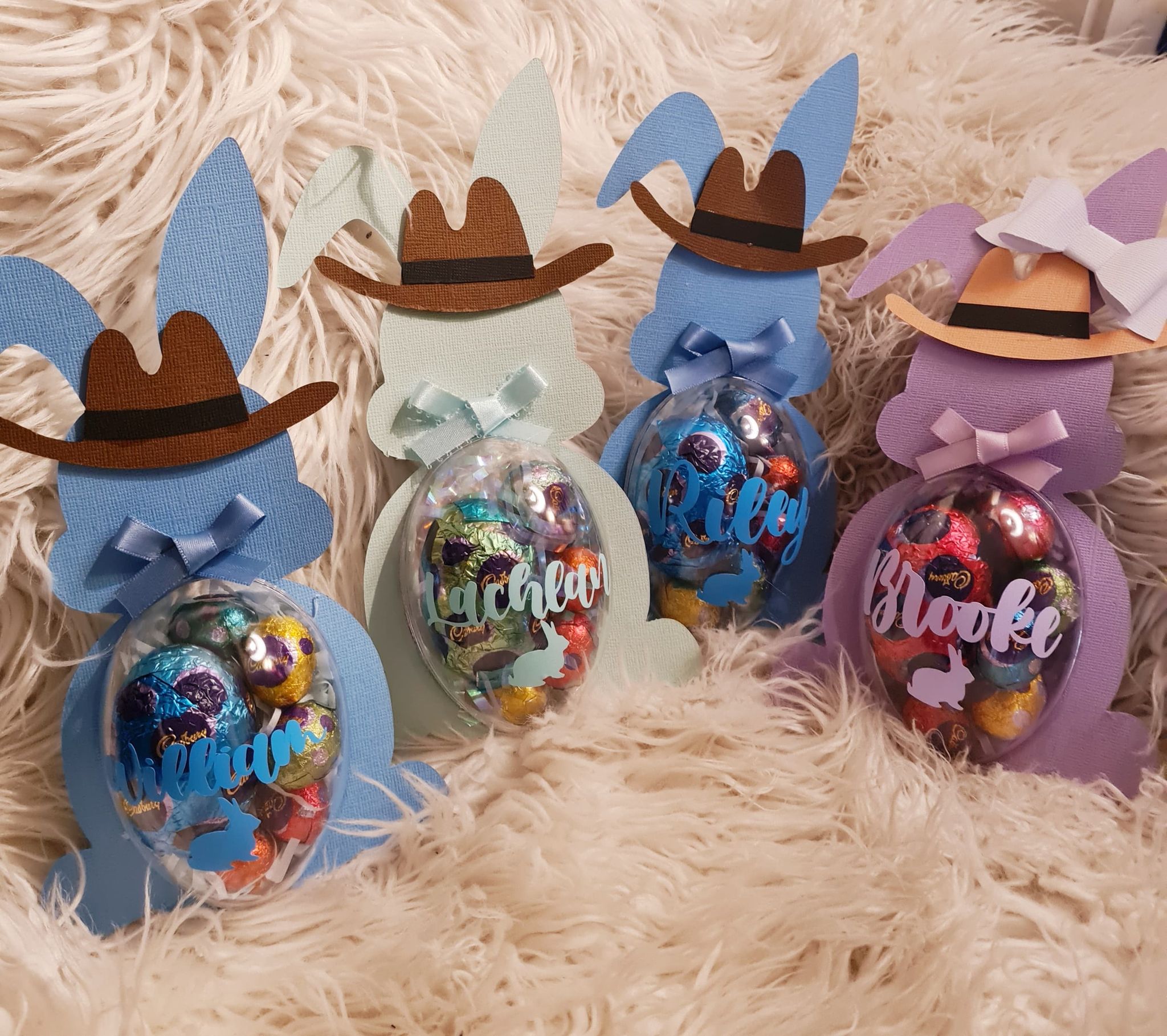 Easter Personalised Mugs – Laura Cummings
These awesome mugs are great and affordable idea for classroom crafts! Let students get creative with paint and stickers for their mugs.
Materials used:
Cricut Maker
Standard mat
Holographic Siser Vinyl
Siser Vinyl in Black
Mugs from Kmart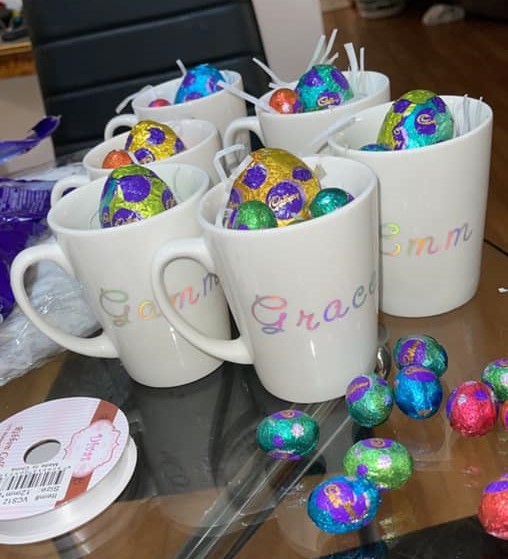 Easter Treat Boxes - Jenni Miller
These cute little Easer boxes are perfect for your students to make and decorate. These are great for holding easter eggs or can be used as small planter boxes for the Woolworths Discovery Garden collection.
Materials used:
Cricut Joy Machine
Smart Label Vinyl
Card
Tape runner or Art glue
Fine tip pen
For a limited time only, receive a $20 E-Gift card when you purchase the Cricut Maker Machine - Champagne.
This offer expires March 31st 2021.
Recent Posts
Inkjet Printers vs Laser Printers Home or Office - Which printer is best suited? Str …

Happy Easter from the MediaForm team! This week's blog is a treat for all you Cricut fanatics. …

What Is Managed Print Solutions (MPS) and How Will It Benefit Your Business? Printin …