What Is Managed Print Solutions (MPS) and How Will It Benefit Your Business?
Printing is a core function for a huge range of businesses across a multitude of industries. Choosing a print solution that tailors to your companies needs is very important, that's where Managed Print Solutions (MPS) comes in.
MPS is a program offered by print providers that manages all aspects of your business's printing devices. An MPS vendor provides full-service print contracts, taking on network setup and management, software provision and long-term print optimisation. How the printer is being used, the problems and the user's satisfaction are also tracked.
MPS is used by many different industries including: healthcare, automotive, retail, hotels and more. With many of these industries having numerous sites all over the state and country.
Rather than dedicating internal resources to printing activities, focus more on your core business activities by outsourcing today.
Benefits of MPS
There are many benefits of implementing MPS into your business, such as;

1. Cutting costs
Maintaining individual devices one at a time can become quite costly. A cloud-based system such as MPS connects devices to one monitoring system. To ensure you never run out of toner.
Overtime MPS greatly reduces your costs of purchasing & repairing your printer hardware, especially as the devices begin to age. Hardware and supplies are billed through cost per page on a monthly basis, which allows for a dramatic improvement in workflow.
Having too many devices scattered throughout your business will cost more to maintain. The MPS printer audit ensures you are never under or over equipped, making sure you aren't paying for hardware you don't need.
2. Improved Productivity
Printing needs for a business vary from department to department. After an initial inspection of your company, an MPS plan will provide a tailored solution for each department. With ongoing optimisation meaning that your hardware will be updated as your needs change, reducing overall costs and improving productivity. Having supplies that always meet office needs guarantees staff members have all the tools to perform their work to the best of their abilities. Say goodbye to printer queues.
3. Increased Agility
The most successful organisations are continuously looking to improve their processes in order to stay ahead. An MPS plan will provide an endless solution allowing you to meet print needs without increasing investment, by providing print-hardware and software on an as needed basis.
MPS also frees other departments up, for example the IT department, allowing them to focus on value added tasks. An estimated 40% of IT help-desk calls are printer related. Most of the time an in-house IT department still doesn't have the right tools to solve a printer malfunction. MPS eliminates all of this by setting up a direct service desk providing you with a single contact to automatically schedule printer repairs and maintenance. Meaning you don't have to worry about a thing, MPS takes care of it all.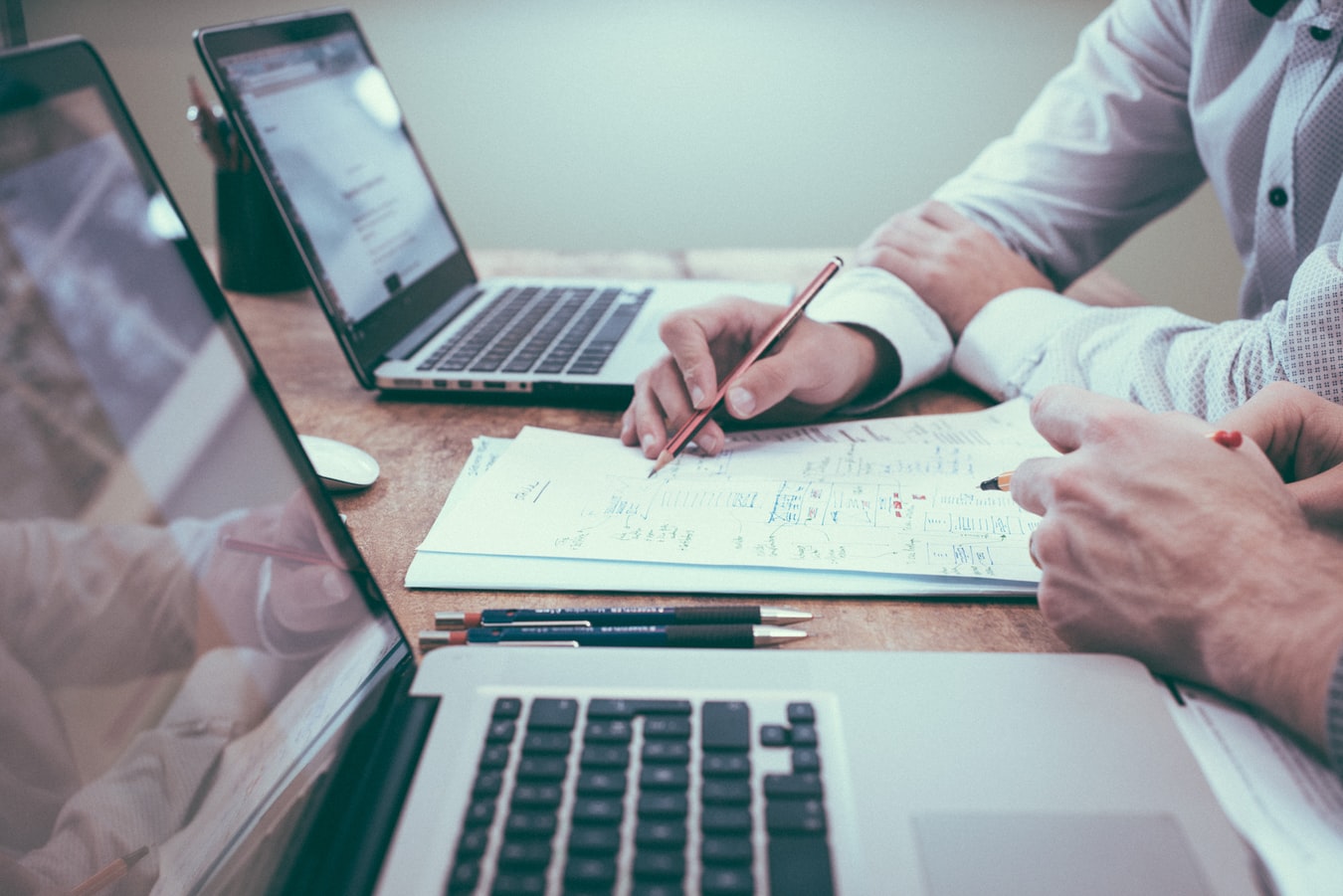 4. Security
Within today's technologically advanced society, the need for security is growing rapidly. Companies are now more security conscious than ever, with the risk of a security breach becoming higher every year. It may come as a surprise but print is often considered to be one of the top security risks to companies. With security breaches ranging from; document theft, hacking and email attacks. Choosing to switch to MPS will ensure that your printer fleet is fully secured and minimise the potential loss of data. MPS ensures certain security measures are in place such as; individual user accounts, printer queue, print-history and printer logins for separate users. These added measures provide an extra sense of safety, knowing all your workplace related documents are secured. MediaForm's MPS provides improved security measures, working closely with our vendors to provide the latest and most secure print technology.
5. Increased Environmental Sustainability
Reducing your environmental footprint as a company is becoming increasingly crucial in today's society. With stronger regulations being implemented and a greater social push for companies to be more environmentally friendly, you don't want to get left behind. One of the most important issues affecting companies is climate change, the rate at which paper-based products are consumed is unsustainable, and by implementing print strategies you can help to reduce your contribution.
MPS plays a big role in reducing your overall footprint compared to a self-managed solution. MPS works in keeping hardware up to date, reducing over supply and reducing waste. At MediaForm we are constantly finding new ways to reduce our environmental footprint. MediaForm is a retail collection partner for Cartridges 4 Planet Ark and is involved with Close the Loop Recycling.
With the MPS monitoring system in place, you will be able to identify and track levels of print usage. That way strategies such as double-sided printing or reducing margins can be implemented to decrease your overall printing volume.
6. Authorised Partnership
Moving to MPS guarantees you are only purchasing from authorised vendors. Your business would be working with a trusted, authorised and local company. MediaForm has worked hard in forming strong partnerships with many different vendors including; HP to ensure high industry leadership and performance. Being officially recognised as partners, you can be sure to receive 100% genuine parts, supplies and services when choosing MediaForm.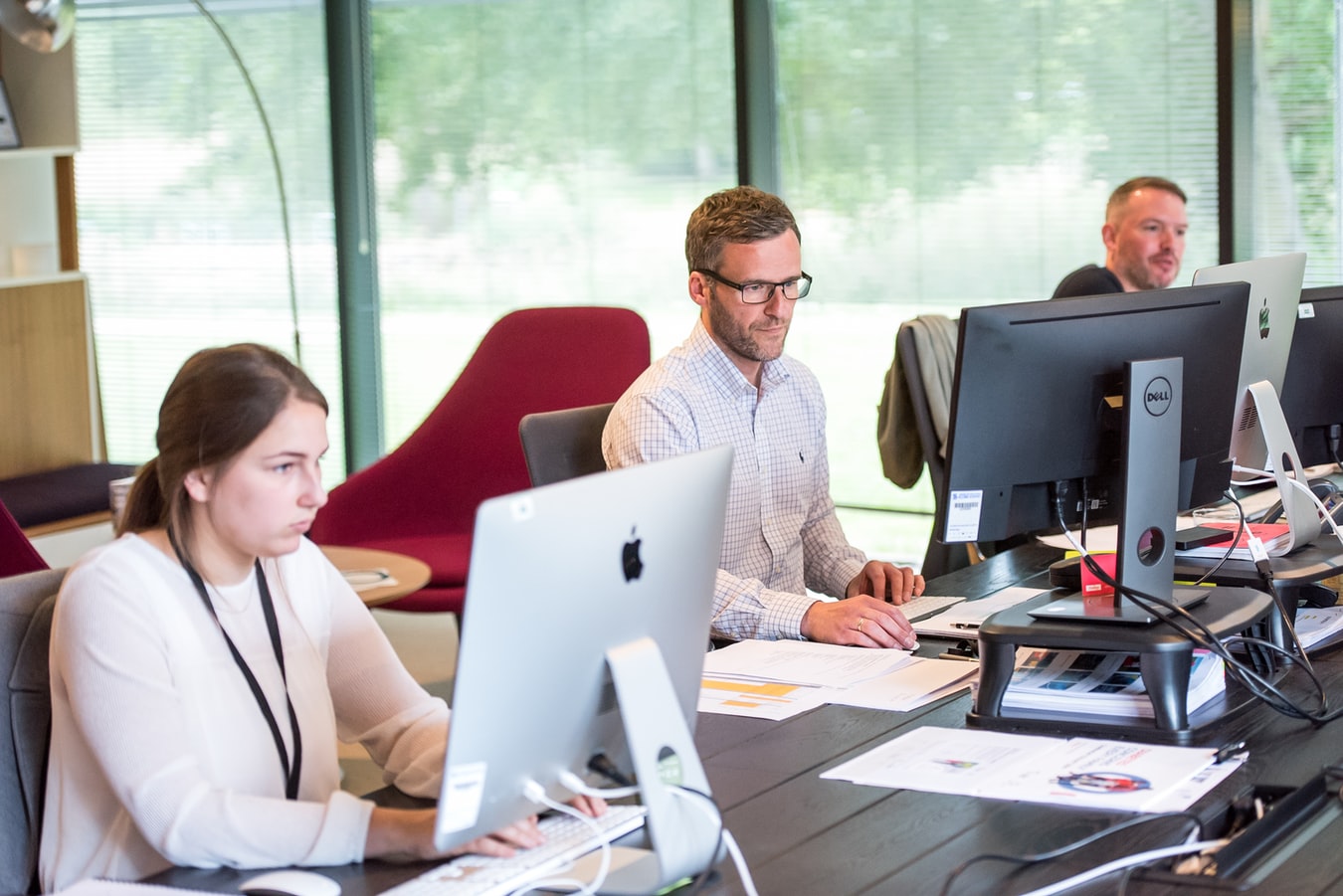 Document production is typically one of the biggest expenses for an organisation, costing up to 3% of revenue. With MPS, you can outsource the management of your document output and associated business processes. By working with MediaForm, you get a broad portfolio of products and services from one central supplier.
MPS comes in many forms and the best part, is it can be tailored to your individual business needs. MediaForm are proud to offer tailored MPS to many businesses within Australia. Print and imaging is our passion. We work with all our customers to deliver Managed Print Solutions that offer outstanding value, excellent control and continual improvement.
Our dedicated team are fully equipped to handle both small and large businesses. Send our sales team an email today sales@mediaform.com.au or give us a call on (02) 8857 0400. With endless benefits, find out why so many businesses are choosing MediaForm for Managed Print Solutions today.
Not fully sold? Check out a few of our customer testimonials below.
"Great work and good service" - Jai Narayan, Financial Controller at 2nds World
"MediaForm has been managing our fleet of 100 printers now for over 18 months and during this time they have maximised the performance and cost savings of our printer fleet. The staff are friendly and responsive to our needs and requests. We would highly recommend them to any company looking to have their fleet under management."
- Mike Casey, Group IT Manager at Heartland Motors
"We are a large company with 5500 printing devices spread over 2700 locations in 6 Australian States. Many of these devices are located in regional & remote areas. Mediaform has successfully managed all fulfilment & support services for this fleet since the start of the contract in 2013 and for many years prior. We operate critical health services in the areas of General Practice, Specialty Services, Dental, IVF, Pharmacy, Pathology & Imaging which puts significant demands on information flow & especially our printing fleet. Mediaform have been able to respond to the ever-changing needs & challenges of our business whilst maintaining overall fleet uptime and business continuity."
- Wayne Sandy, Procurement Manager at Primary Health Group
Recent Posts
Inkjet Printers vs Laser Printers Home or Office - Which printer is best suited? Str …

Happy Easter from the MediaForm team! This week's blog is a treat for all you Cricut fanatics. …

What Is Managed Print Solutions (MPS) and How Will It Benefit Your Business? Printin …